Welcome to Sublimis Boutique Hotel
Experience Camogli's Charm
Located in the heart of Camogli, one of the most beautiful villages of the Ligurian Riviera, with its pastel-coloured houses, its stairways and its caruggi (typical Ligurian alleyways), Sublimis Boutique Hotel is a typical 19th-century Ligurian villa facing the wonderful sea of Golfo Paradiso (Italian for Paradise Gulf).
Sublimis invites you to live the soul and magic of this village, to immerse yourself in a sublime experience accompanied by the wonderful Ligurian Sea that emerges everywhere with its deep blue or with the gentle lapping of its waves. Let yourself be delighted by the delicious breakfast on the wonderful terrace, relax in the solarium area while tasting a snack, sip a drink while contemplating the sunset. And to top your Sublimis experience off you can taste the gastronomic creations of La.Di.Dá Sur La Mer Restaurant.
Adults only
Sublimis Boutique Hotel is designed for Guests who enjoy the tranquillity and love to relax. Aiming at offering an all-around sublime experience, the boutique hotel welcomes people starting from 16 years old and older.
Flavours of Liguria
Ligurian delicacies to whet your appetite. Treat yourself with our specialties and snacks, ready to satisfy you at any time of day.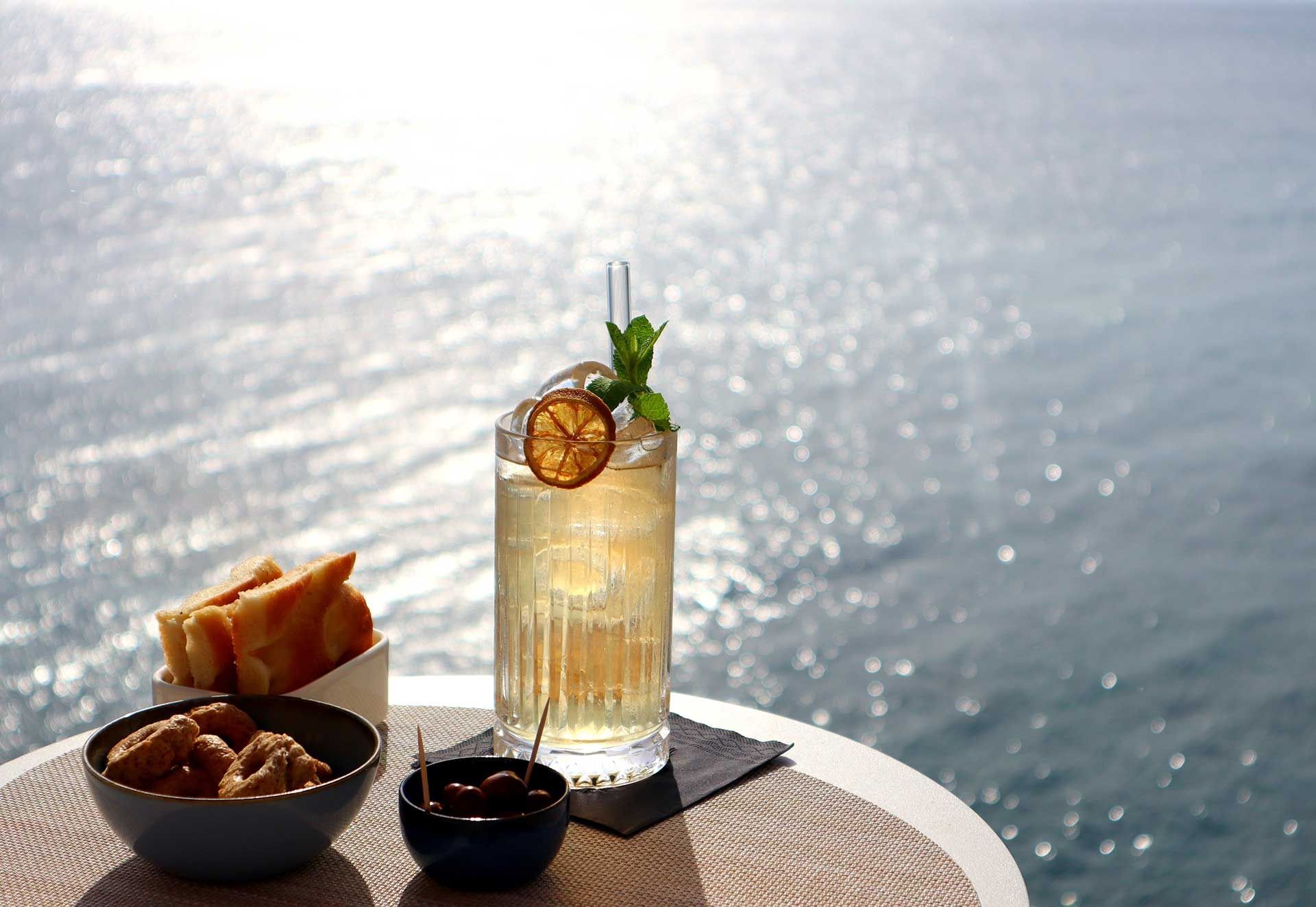 Ligurian Riviera
Discover the true jewels of the Ligurian Riviera during your stay: idyllic villages, new flavours, and landscapes that you will fall in love with.